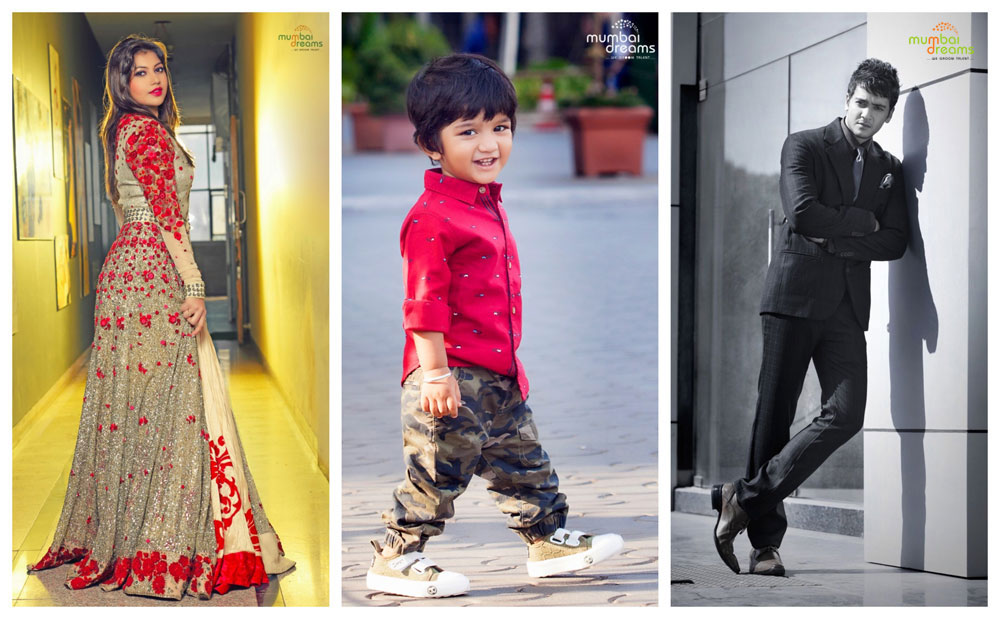 How to Become a Model
At Mumbai Dreams the number one question we receive is "How Do I Become a Model?" Becoming a model can be easy, or it can be difficult, depending on how you approach it and the people with whom you associate.
Here, I'll lay out a few basic steps that every aspiring model should follow.
Choose a Market
In modeling, there are various different markets, and choosing the one that you are most suitable for will have a major effect on your success. The main markets are for catwalk, plus-size, commercial, and swimsuit/lingerie models.
Create a Portfolio
A model's portfolio is incredibly important, as it includes pictures and past work, and is the first thing casting agents, brands, or designers will look at, in order to determine if they want to work with you.
Of course, when you're just starting out modeling, your portfolio, also known as a book, will be sparse. In time and with success, it will expand.
What the pictures should look like will depend on the market you're targeting. No matter what market you want to work in, your portfolio should include a few headshots, just of your face from various angles, but if you're going for commercial modeling, make sure you include a decent amount of smiling shots, whereas any other type of model should have an equal or larger amount of straight-faced ones. Then make sure to include some full-length shots.
Submit to Agencies.
With your completed portfolio all set, it's time to get in touch with some modeling agencies.
First of all, do your research and make sure to find reputable agencies that cater to the market you're interested in. Then, check out the agencies' websites to find out how they prefer you to submit your book – some will have you mail it in, while others will let you fill out forms and upload pictures online.
Keep Looking for Exposure and Experience
Finding an agency can be a long process, so if it takes a while for someone to see your true potential, don't be discouraged. In the meantime, look for other ways to get exposure and experience.