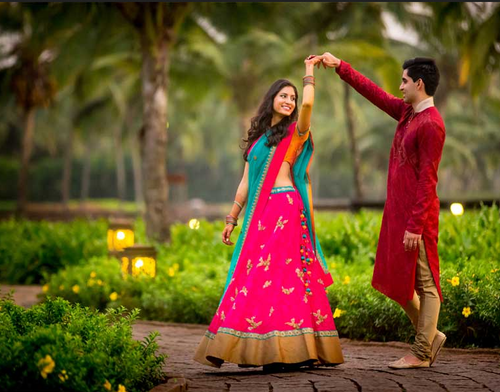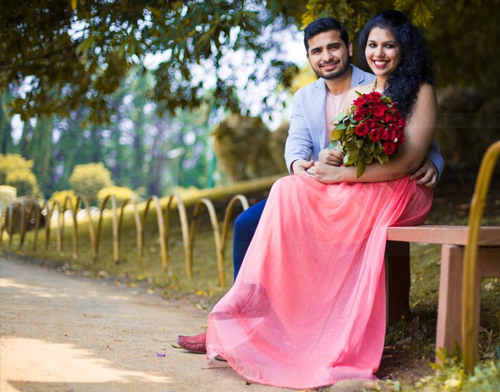 Welcome to Mumbai Dreams Wedding & Pre-Wedding Video & Photo Services….
Capture the moment, create the dream…..!
Mumbai Dreams have been filming weddings in Mumbai for over five years and are one of most recognized Wedding Film / Video & DVD suppliers.
♥ Our bookings normally come as direct referrals from other happy couples, We have now filmed many weddings and have visited most of the popular wedding venues in Mumbai.
♥ All our wedding films come with a highlights section showing the best parts of your wedding day. We are happy to film small weddings also in any part of Mumbai, and are happy to build a package to suit your personal requirements.
♥ Our aim is to offer you a Wedding Film that you will have forever. We have a simple but professional approach to Filming Weddings, using our experience to capture a natural wedding video, which is filmed in an unobstructive style.
♥ Mumbai Dreams only use Hi Definition Cameras when filming weddings, we use both Video and DSLR Cameras giving us the very best in picture quality. We have various ways in which to deliver your wedding film, our Online Streaming service is fast becoming our most popular way of delivering your stunning wedding day film, however, DVDs and Blue-ray discs are still available for those that may require them.
♥ Our main reason for offering these services is to ensure that you are happy with your video, and that we have the correct spelling's of people's names in the opening titles closing credits, and that the music you have chosen suits the mood of your wedding film.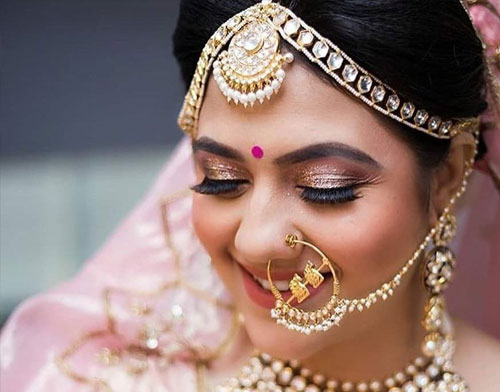 Bridal Makeup Artists 
Bridal makeup is an essential part of the wedding planning process and designing the perfect look for your wedding day is our number one priority. Weddings in India, are an interesting simply because every religion has a different type of wedding ceremony. The brides and their traditional outfits too are different and that makes the Indian beauty scene just as diverse.
If you are an Indian bride, who plans to get ready traditionally according to your religion and culture, you may also want to consider wearing Indian bridal makeup accordingly. Read More…
Our expertise in fashion and advertising photography has helped us bag various prestigious Indian.
Mumbai Dreams ? Discover Some Amazing Talent
Reach thousands of actors, models, photographers, and other creatives by placing a free
casting call, or hand-pick from our Talent Directory
I had a great experience working with the Mumbai Dreams team. They were all very professional, courteous and helpful throughout the day of my shoot. Definitely select the right agency to do my portfolio.
Great place for kids photo shoot. Awesome team. Highly recommended. Best in class. Pramod and team is highly professional and very supportive. Zafar is a true asset to that place. Very creative team overall.
Had a great experience with the 'Mumbai Dreams' team. It was fun shooting, they were very professional and made things comfortable and guided me pretty well throughout the shoot. Thanks again!!
I don't want to write too much words. I just wanted to send a endless greetings to Mumbai Dreams and say as many thanks as we can cause it was really the best experience and the best photo session.
Very understanding and helpful people. Also enjoyed the shoot a lot. Special thanks to pramod sir, who made my first shoot so comfortable. Thank you Mumbaidreams team!
It was so great! It was my first shoot n I got the proper guidance from Pramod Sir who was there all the time to tell me how to pose n everything. Completely worth it!

I did a shoot of my two sons with them. Pramod and his team were extremely professional and friendly. They had a special way of dealing with the kids. Both boys 9 and 5 year old were comfortable.
Mr.Pramod is a very helpful guy.We did our childs photoshoot at Mumbai Dreams last month.In one month, my 5yr child Kyra got an offer for garment photoshoot for a leading fashion mall at Mumbai(Juhu).
It was a great experience with Mr.Pramod@Mumbaidreams. They are very co-operative and we did my 5 yr old daughter Kyra Thakar's photoshoot with extreme ease. Thank you Mumbaidreams
Pramod
Casting & Managing Director
Ashish
HR & Office Manager
Deepak
Digital Marketing Executive
The Number One priority is our Customer service. if you have any
Question or queries. We are here to help you