How to Become a Fitness Model?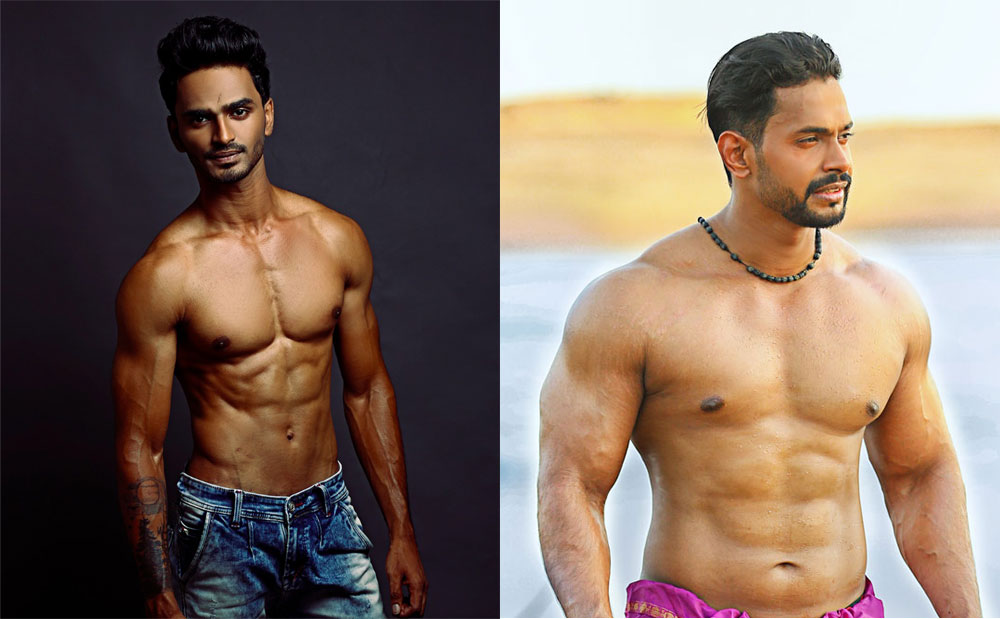 How to Become a Fitness Model
There are not many jobs in the world where your physical condition actually affects if you get paid or not, but becoming a fitness model is certainly one of them.
The shape you are in will dictate if an agency signs you or if a client wants to use you in a commercial or within their magazine.
There are many types of fitness modeling that suit different types. Some prefer the natural, authentic look others prefer the bigger the muscles the better sort of approach. It all comes down to what the client is selling or promoting to their audience to what fitness model they hire.
Common Misconceptions
Many people equate fitness modeling with the rippling muscles and extreme definition of bodybuilders and figure competitors. In reality, most fitness models are toned and in good shape, but not in any kind of extreme way.
If you are you 100 percent committed to physical fitness and living a healthy lifestyle, and if u have the love for camera then you might just have what it takes to become a fitness model.
If you invest time and energy, you can achieve your goal of inspiring others with your impressive physique. You'll need to devote lots of effort to stay in shape, so stick to a workout routine and diet.
Quick Tips.
Develop a workout plan based on your experience
Keep track of what you eat.
Don't cut nutrients when you cut calories
Get a professional trainer
Requirements to become a fitness model:
Of course, fitness models must be in good shape, but very few leading sporting brands are looking for that extreme look to represent their brand. Quite often the more realistic and authentic look will get you far more agency work than the super ripped stereotype that many people after when looking into how to become a fitness model.
The reality is that fitness models need to be attractive in the eyes of the masses to which they are intended to appeal, generally with good skin, a nice smile and hair.
KNOW THE DIRECTION YOU WANT TO GO
There are many routes to becoming a fitness model. You need to be clear on what route you wish to go into. Here are some options you can think about when thinking about how to become a fitness model:
Fitness commercial
Magazine covers
Sports ads
Supplement ads
You pay for what you get:
Yes, you can find up and coming photographers that are operating at discount rates and some that are very overpriced, but if you are serious about becoming a fitness model, you need to be prepared to invest a little.