What you should wear to a modeling photoshoot?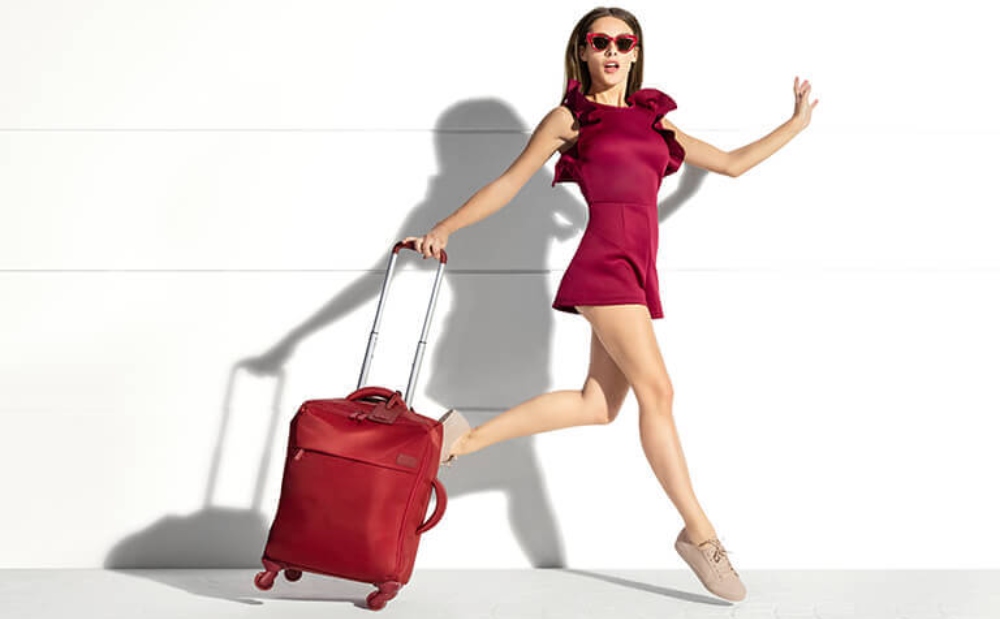 What you should wear to a modeling photoshoot?
Most
models
 are professionally photographed 
wearing
 casual 
clothes
. It's important to bring a pair of jeans, capris, and shorts to a 
photo shoot
. You should also bring t-shirts, casual shoes, and casual dresses. It doesn't have to be a huge bag of fancy clothing, just something small containing the basics for classic looks when testing. Think about the classic looks that you see in everyone's portfolios, like a cool ripped jeans and implied topless combo, or killer heels paired with a sexy bodysuit, and keep those looks in mind when putting together your pieces to take along with you. Once you've got the basics down, put some thought into what you'll be wearing on the day to arrive in, as you're going to want to wear something that you can potentially use for the shoot that can also be paired with extra wardrobe pieces you've brought with you. It's best to aim for a more basic casual vibe, which you can pull some heels out of your bag and dress up if necessary. Lastly, you can't always count on having a professional makeup artist to sort you out on the day, and even if there is one scheduled there may potentially be a last-minute cancellation, so always remember to take a basic makeup kit along with you. Especially important if you have skin allergies and you have specific makeup that you can use that won't cause irritation or if you have a foundation that's been tested to match your skin tone exactly.