How to Get Signed to a good Modeling Agency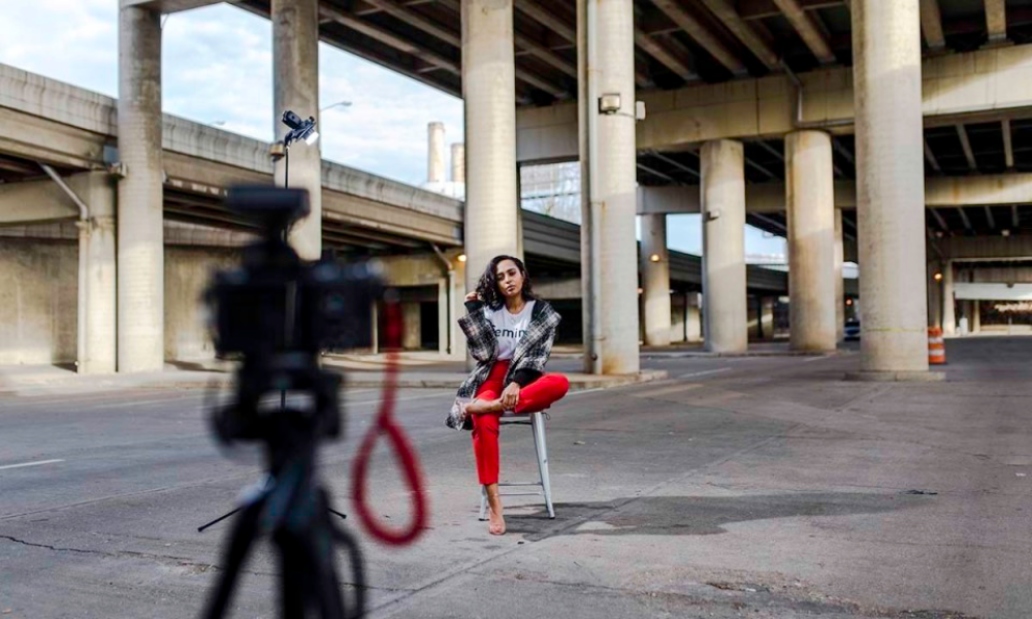 How to Get Signed to a Good Modeling Agency
Modeling agencies are always looking for fresh talent. There are two basic ways to be discovered. You can have them come to you, or you can go to them.
In today's social media-centric world, Instagram is being used by more and more talent scouts. The best modeling agencies are looking at Instagram profiles to help them find new talent.
Here are four top tips to help get signed by an agency.
1. Market yourself like a professional.
Set up an modelling portfolio and use Instagram and social media to your advantage. It doesn't have to be all work related, but make sure your online presence communicates the real you. The scouts will be looking at it, so make sure there's nothing there you don't want them to see!
Ready to Showcase your Modeling Skills? 
2. Research modeling agencies and set up interviews.
Many smaller agencies have open calls throughout the week. Follow their instructions carefully. Bring the recommended photographs and paperwork, be professional, and be courteous. Remember, it's not just about how you look in front of the camera but also about how trainable and personable you are.
3. Submit to agencies online.
Almost all commercial modeling agencies accept online submissions from models. You'll be expected to have a few photographs and maybe a portfolio. Check out some great examples of model portfolios. Many also want to see your Instagram or Facebook profiles, if you use those to market yourself (which you should be doing!).
4. Get natural photos as well along with professional photographs.
Most agencies want to see the "natural" you. They want snapshots with natural poses and little or no makeup. Simple hair styling and a basic outfit (like jeans and white t-shirt) are recommended as well. If you are submitting to an agency online via their web form or email, double and triple check their requirements whether it is one of the good modeling agencies for beginners. Many agencies spell out the sort of photographs they're looking for and their current needs in terms of models.
Staying Safe
Unfortunately, in the process of marketing yourself to agencies, you may be approached by nefarious individuals claiming to be talent scouts. In an industry where many new models are waiting for their big break, unscrupulous individuals have figured out ways to take advantage. If a talent scout approaches you, always double check their credentials and check with the agency with which they work. As always, if it's too good to be true, it probably is. The agencies know this is a problem, and there is never any harm on checking up on who you are working with.