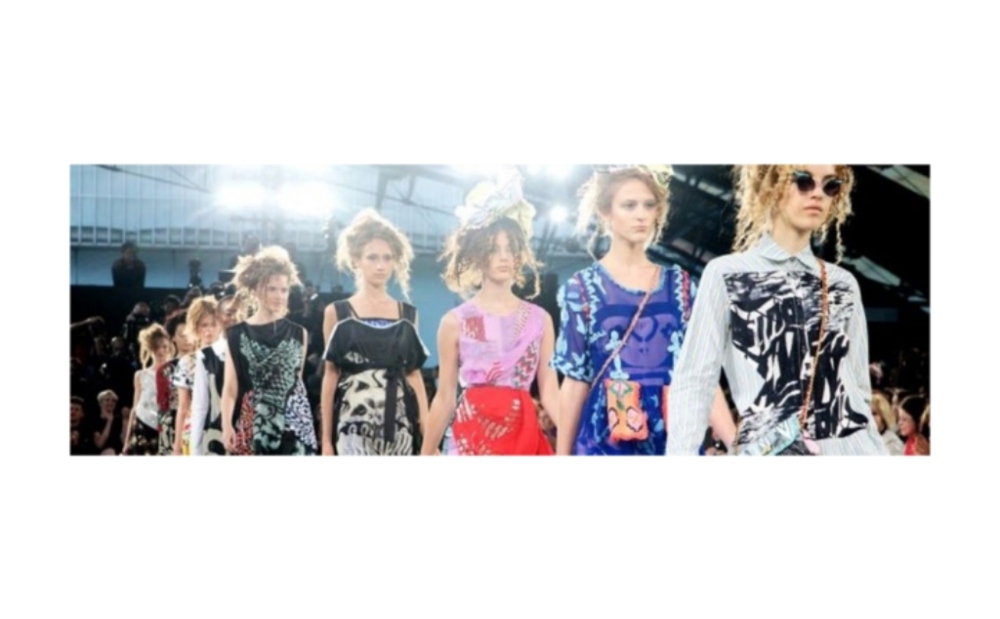 FASHION STYLIST
Fashion stylists work for individuals, fashion houses and clothing brands. Their main responsibilities include providing fashion advice; choosing and co-ordinating outfits for models in photo shoots or actors in television and film; and choosing props and accessories and preparing them for shoots.
Fashion designers create clothing, and they may not necessarily be great stylists. … The product of a designer is the actual garment. A fashion stylist is someone who selects clothing and accessories for a fashion advertisement or editorial. There are many different types of potential clients for a stylist.
Per se, fashion stylists need great taste of color, fashion, and fittings, along with excellent communicating and compromising abilities. What's more, they also have to find a way out between their own style and opinions and their clients' wants and needs.
A personal stylists pay is determined project by project, and greatly depends on your strength as a stylist, your number of clients, and your marketing techniques
A wardrobe stylist, also fashion stylist, is a consultant who selects the clothing for published editorial features, print or television advertising campaigns, music videos, concert performances, and any public appearances made by celebrities, models or other public figures. Stylists are often part of a larger creative team assembled by the client, collaborating with the fashion designer, photographer / director, hair stylist and makeup artist to put together a particular look or theme for the specific project. A wardrobe stylist can also be referred to as a fashion stylist, fashion editor or celebrity stylist. According to one view, "Stylists are the people who push each celebrity to make the best dressed list," and assist with editorial photo shoots